HIP Applications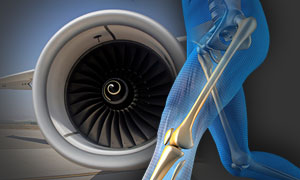 Casting Densification
Metal Powder Densification
MIM Part Densification
3D Printed (AM) Part Densification
Diffusion Bonding of Similar & Dissimilar Materials
Densification of MMC's & Ceramics
Rejuvenation of Creep Damaged Parts & Weldments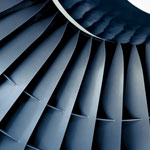 HIP is used to remove porosity from a wide range of nickel-based super alloy and titanium precision castings for aircraft engines and structural components.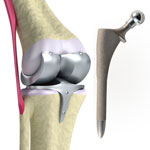 HIP is used in the medical industry to improve the properties of cast cobalt chrome, titanium and stainless steel implants.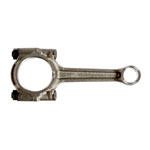 Industrial applications for hot isostatic pressing covers a wide range of industries and products such as electrical and electronic casings, machine tools and pump impellers.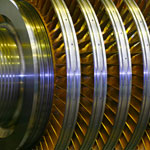 In the power generation industry, hot isostatic pressing is used to densify turbine blades, discs and other components to remove porosity and enhance performance.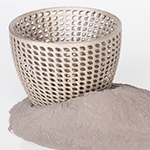 3D printing of metals combined with HIP processing offers the possibility to produce parts with qualities that are comparable to those resulting from conventional manufacturing methods.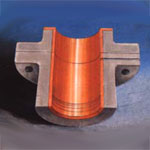 HIP is used in a range of applications to clad, weld and join dissimilar materials.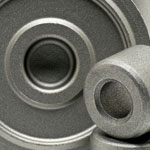 Powder metal consolidation via HIP is used to produce both simple shapes for further processing and near net shape components faster, with reduced weight and less machining than traditional castings and forgings.